Kindness is universal. Sometimes being kind allows others to see the goodness in humanity through you. Always be kinder than necessary.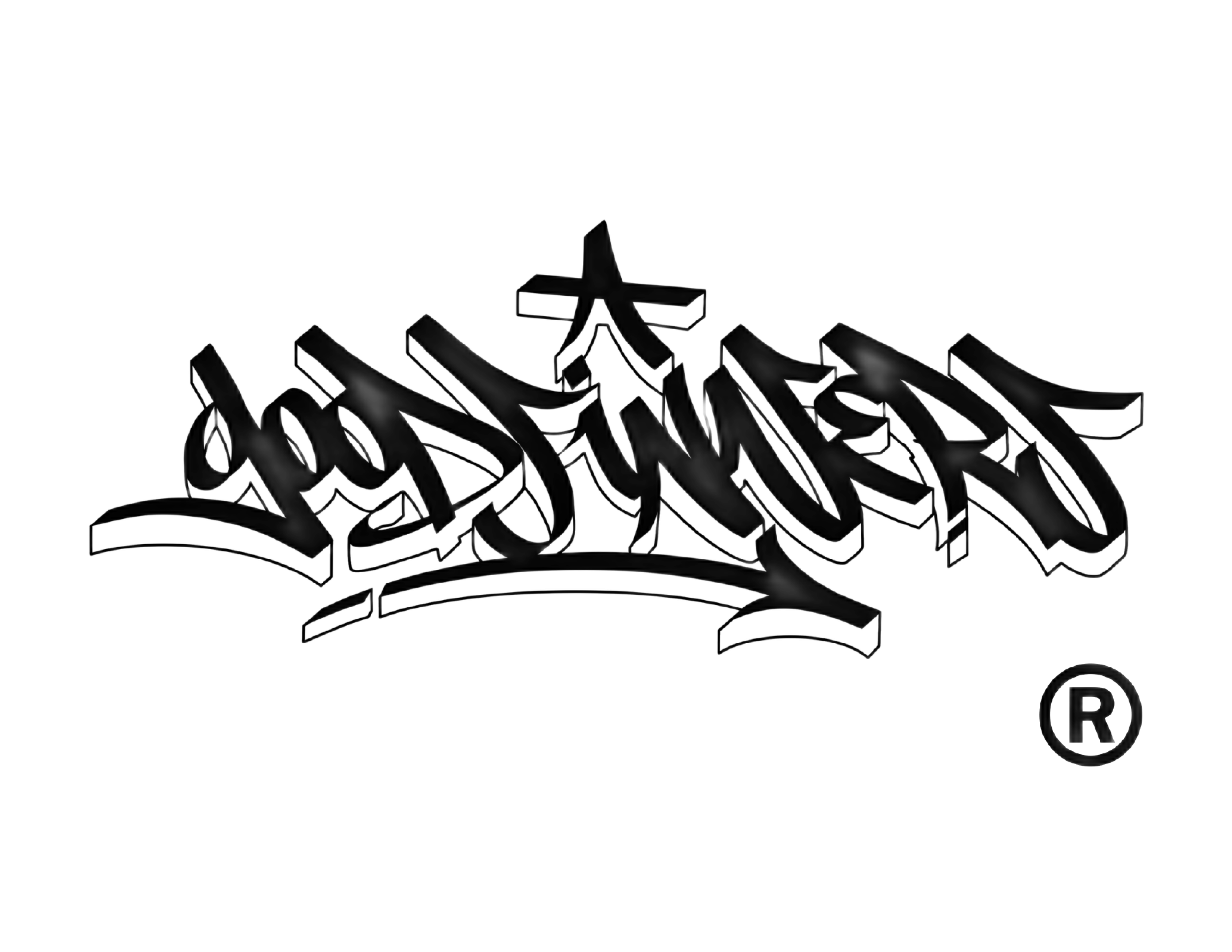 1 BABY TEE GOODSINNERS GIVE MORE LOVE
An everyday baby tee with a mid-length cropped fit, full length sleeves and a thick binding collar. 

Making the world a better place reducing our environmental impact. Sustainable, eco-friendly production process with no toxic inks or solvents!
Sustainable Printing

PLEASE NOTE:
In order to lessen our environmental impact, this item is made to order and will ship within 4-6 weeks. Thank you for understanding! In many cases items will ship sooner
$60.00